One of the things that will showcase how happy and joyful you are in your wedding day is your wedding cake. These lovely modern wedding cakes can give you an idea on what your perfect cake should be in you big day.
Enjoy browsing the gallery… 🙂
1. Adorable Wedding Cake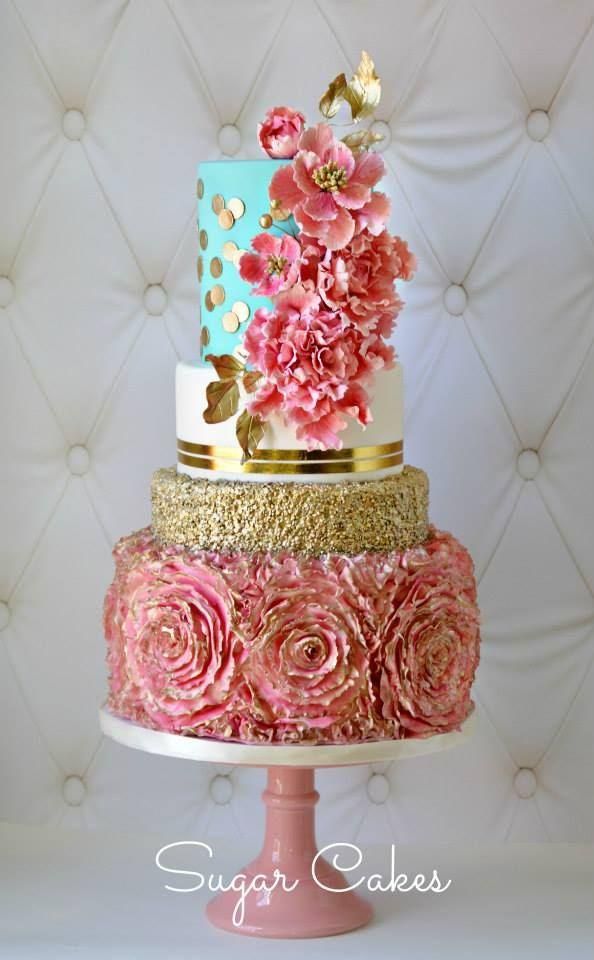 Click the numbers below the advertisement to view other amazing pictures.
Advertisement