No one ever hates colorful cakes, right? Most people appreciate and love rainbow-colored cakes. The colors create an enticing effect to the cake that make everyone so eager to it.
These are just 10 of the lovely colorful cakes that you might have in your wedding day or next birthday…
Enjoy browsing the gallery… 🙂
1. Colorful Hanging Lanterns Cake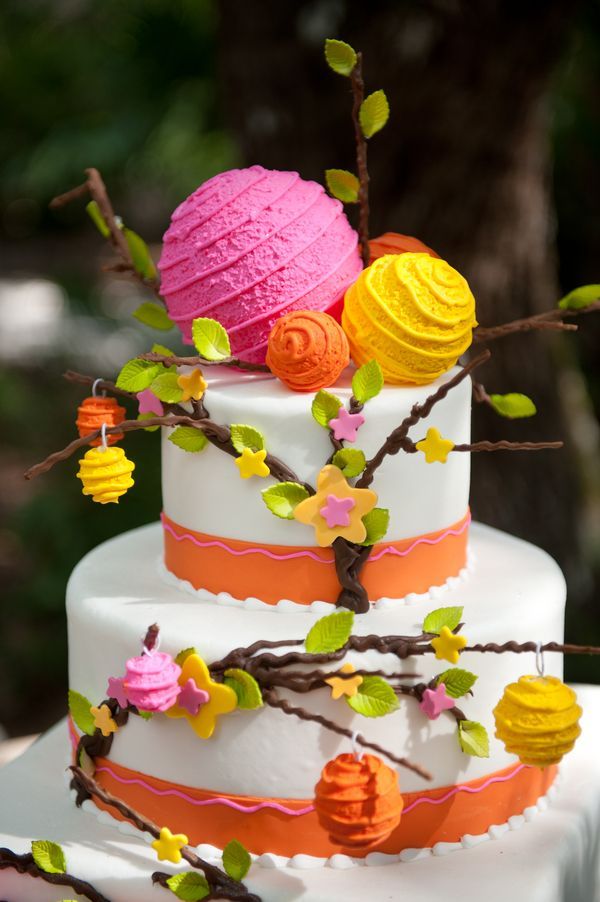 Click the numbers below the advertisement to view other amazing cake photos.
Advertisement