The lovely cake decorating Elena Prili, an avid ChisMAX.com viewer, sent her amazing cake images to us. We thought these are too perfect to be featured in our site.
Enjoy browsing her cake images… 🙂
1. Old McDonald had a Farm Cake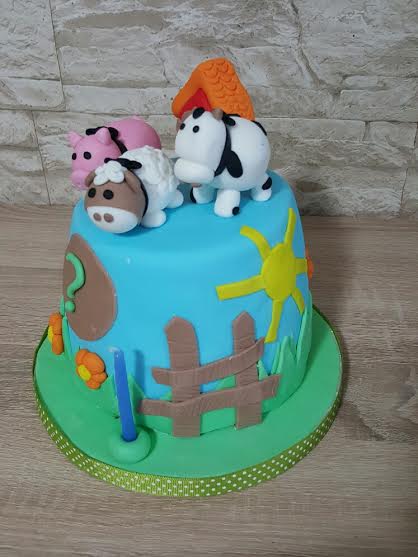 Click the numbers below the advertisement to view other amazing cake photos.
Advertisement