There are a lot of different ways a person can embrace their creativity. Have you ever thought about what it would mean to get creative with…cakes? Apparently, when inspired, cake makers/artists can get pretty creative, and the results are amazing.
These are without a doubt the craziest and coolest cakes I've ever seen. And while I don't think that they look particularly appetizing, I do think they're pretty awesome.
Steam-punk Cat cake? Um, yes please.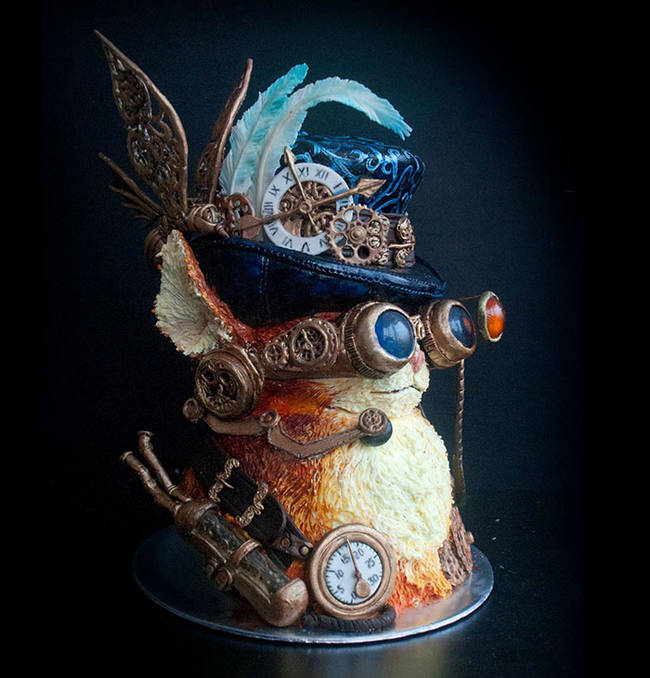 Advertisement