Weddings can never be perfect without amazing cakes to be displayed and enticingly crazy to be eaten.
Here are some of the perfect cakes that will make any weddings perfect! Enjoy browsing the 25 of them… 🙂
1. Adorable Wafer Paper Cake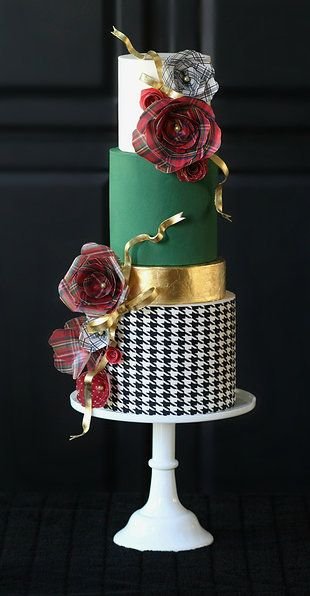 Click the numbers below the advertisement to view other amazing cake photos.
Advertisement