For a perfect picture, a perfect moment matters the most. If you capture on that perfect moment you undoubtedly get the most amazing picture. This 11 photos were clicked on the most perfect time.
1. The Crazy Bite.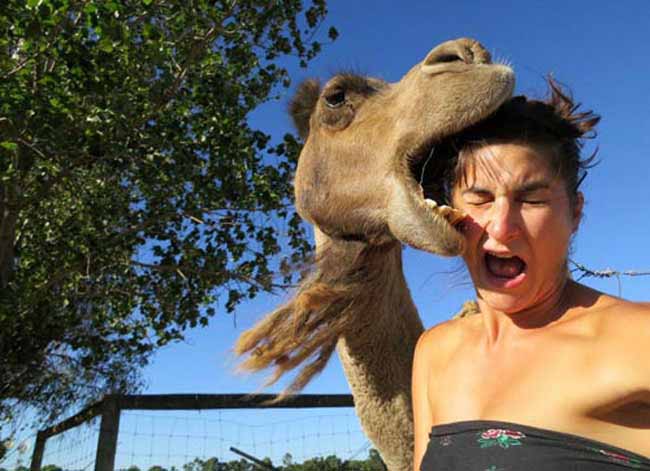 That's why it is not safe to be too playful with all animals.
2. Morning Tea Time.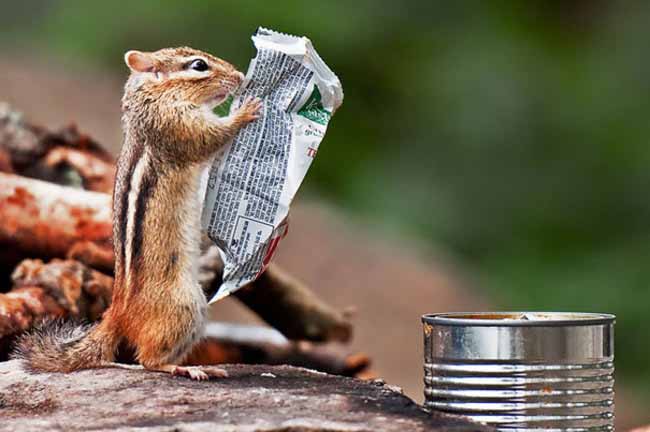 Squirrel also are up to date with what's going around the globe.
3. A Hit For A Click.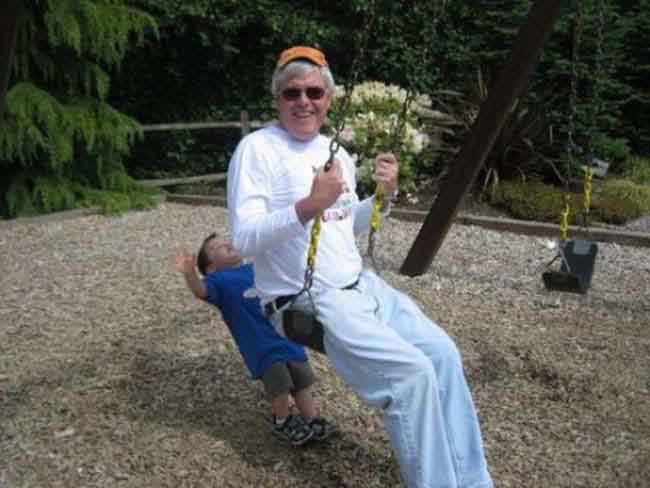 That swing is for children's up to 12 years only.
4. This Man Is Going To Be Fired.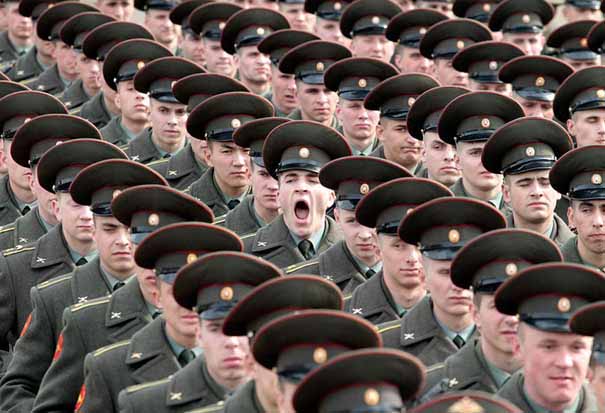 A single man's yawn is enough for whole batch to blame.
5. I Won't Let You Die Baby.
That's really true love. Perfect moment captured.
6. One Ball Can Make Whole Crowd Crazy.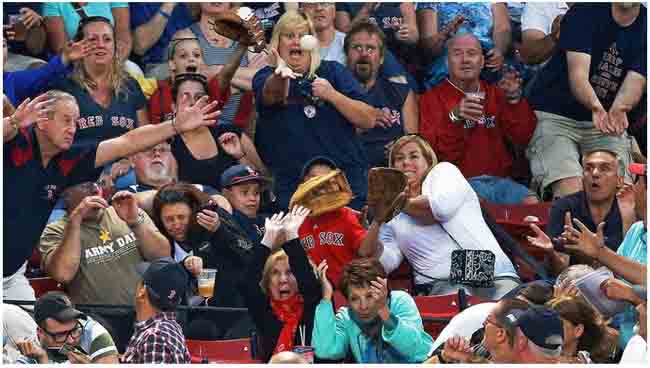 See that's the difference between a celebrity's ball & common man's ball.
7. The Surfer.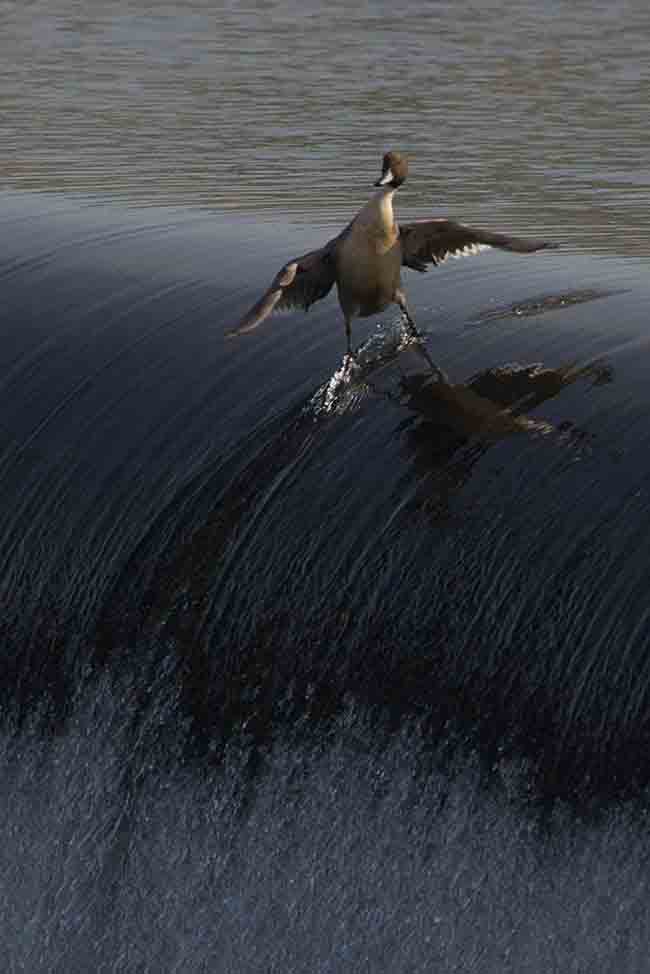 This bird is so sporty & adorable.
8. Curiosity Can Be Endless.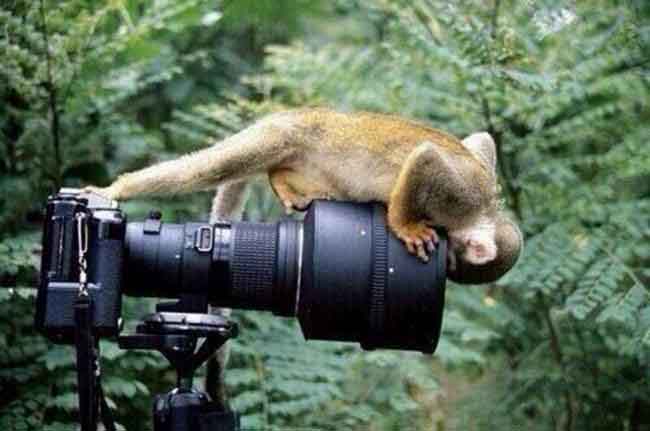 This monkey is just like a little human baby, curious about anything & everything.
9. A Friend In Need Is A Friend Indeed.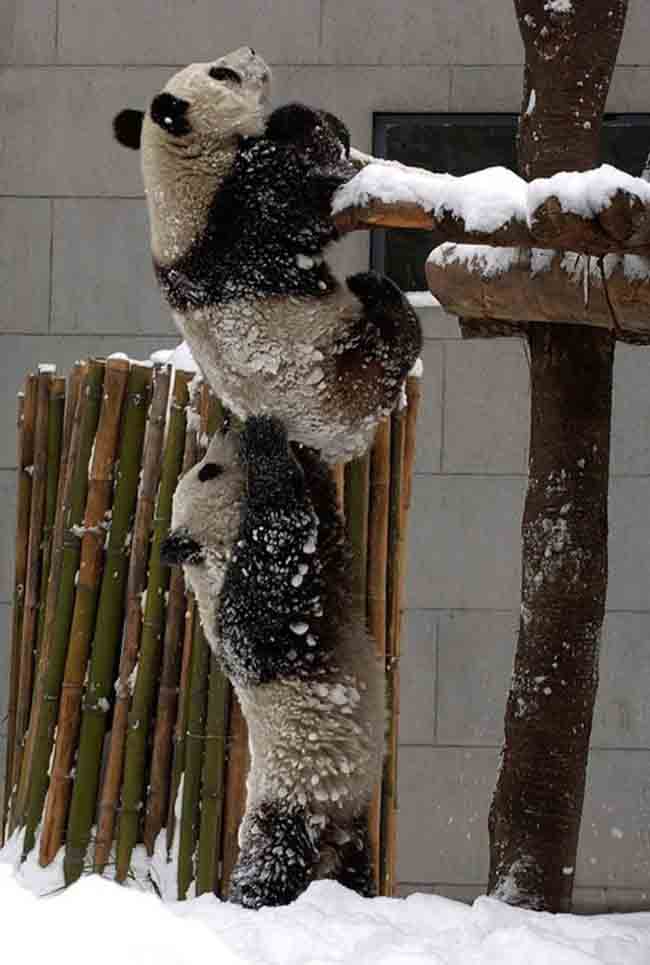 True friends will help you anytime, no matter how tough.
10. The AXE Effect.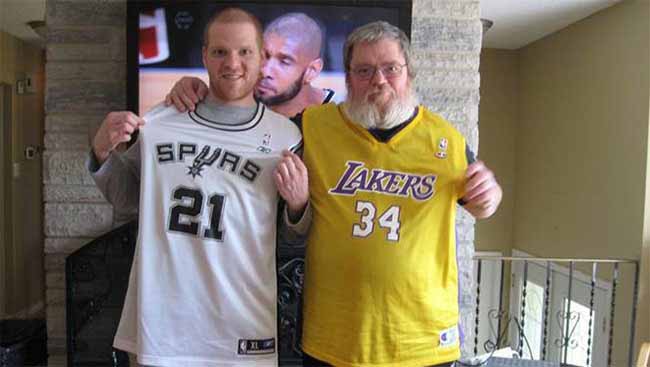 Use deodorant that attracts ladies.
11. You Better Don't Mess With Me.
So better next time you think twice before messing up with your elder brother.
Do you have perfectly timed photos? Share it to us and we will add it in this post. Thanks. 🙂
.
Advertisement