Advertisement
Once your cakes and icing are prepared, assemble the cake…
Start off by leveling your cakes.
Place one cake on a cake board.
Use Tip 1M to frost the top of the cake and place some blackberries as well.
Place the other half of the cake on top of the icing and blackberries now.
Use Tip 1M again to frost the top of the cake.
Finally, just decorate the top with fresh flowers and blackberries.
And you are done!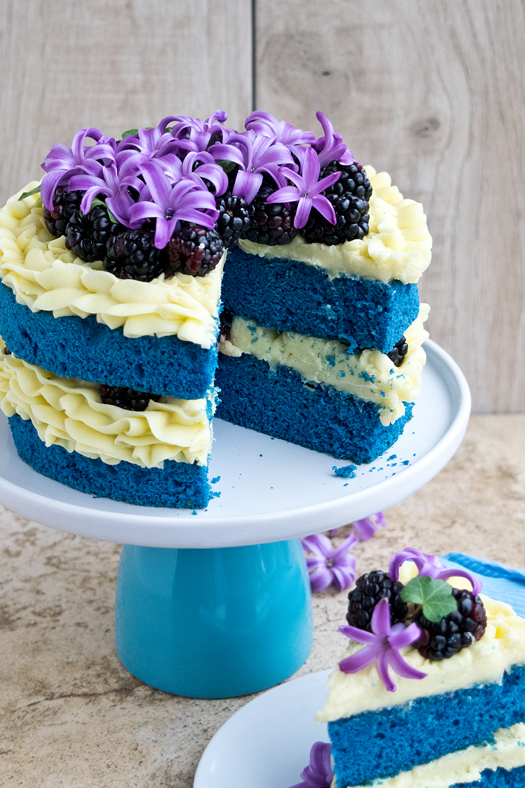 I hope you enjoyed this tutorial.
Happy caking everyone!
Share! Share! Share! Share! Share! …. 🙂
Advertisement