Advertisement
Instructions for the blue velvet cake
Step 5 (last step):
Add blue gel coloring in the batter and mix thoroughly with a wooden spoon.
Pour the batter in two 8×2 greased and floured round cake pans.
Bake at 350 degrees for 40-45 minutes or until an inserted toothpick comes out clean.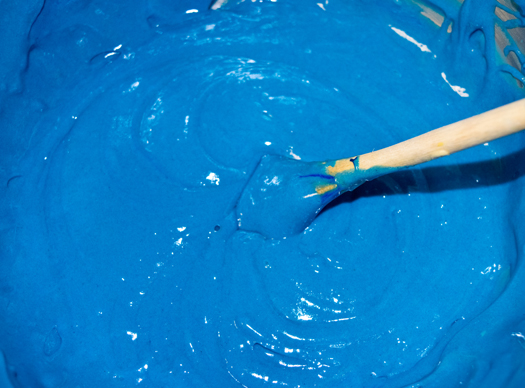 Click [6] below the advertisement for the vegan icing instructions.
Advertisement