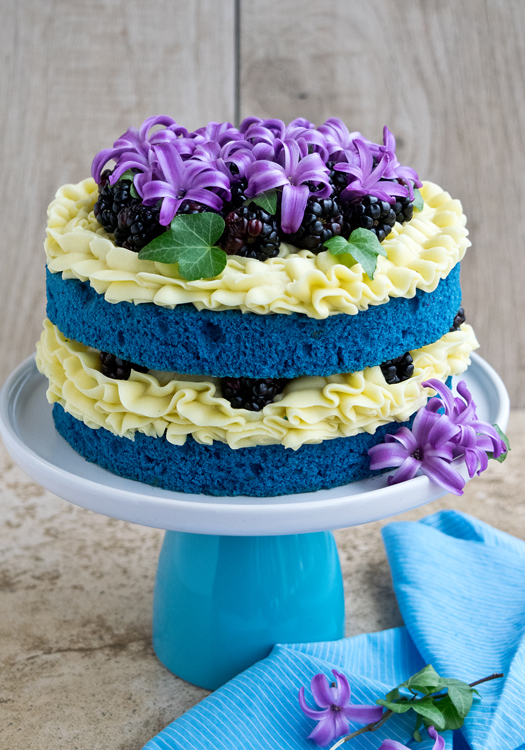 Naked cakes are so popular these days, especially for weddings! They are elegant and you can decorate them with fresh flowers or fresh fruits or both!
You can even make different colored frostings and different colored cakes to really match the theme of your event.
The cake is very soft and the icing is very fluffy 🙂
Sooooo YUMMY! Hurry! Click

[2] 

below the advertisement for the ingredients and steps on how to make it.
Advertisement