You probably already know that Apple products are priced at the premium end of the market. For example, the new iPhone6 costs some $900 and most of us don't have the ready money for that!
Now I wonder how much the upcoming iWatch is going to be…
Advertisement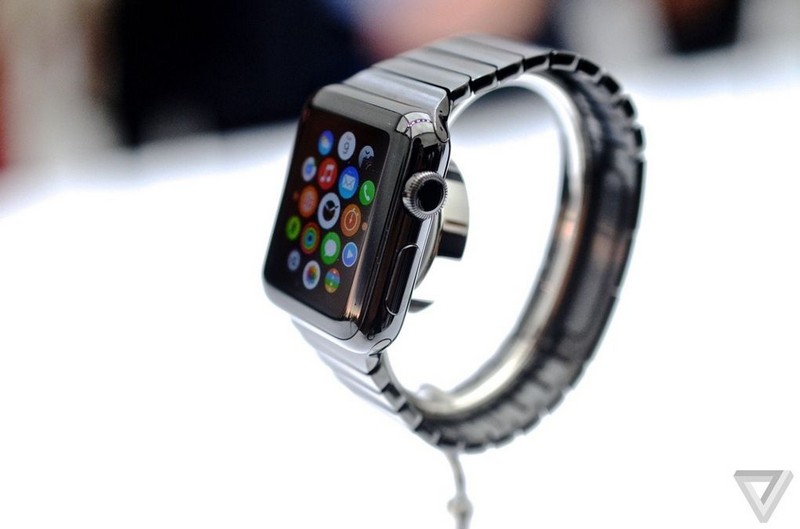 But I found out that I can have an Apple watch at a much cheaper price. And what's better is that I can have it right now! Introducing this beautiful Apple Watch. 🙂 Want to be the first ones to have this much awaited status item? Here's what you'll need…
Advertisement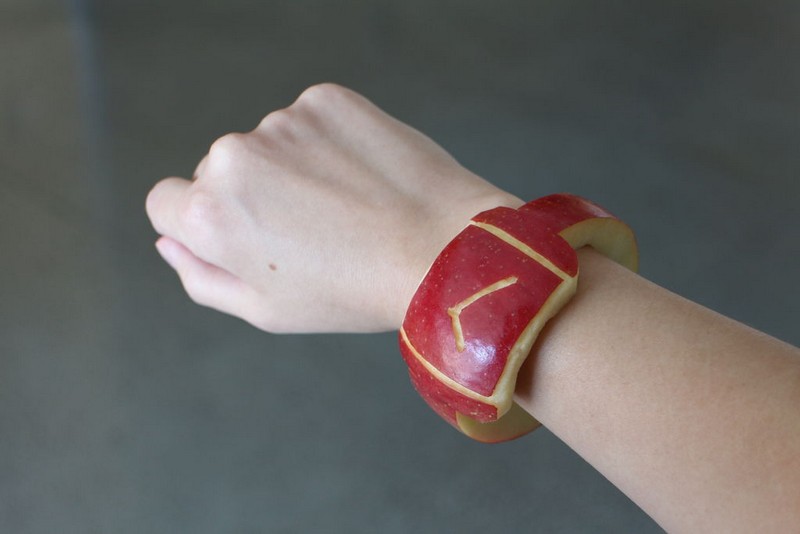 Materials:
1. Big Apple
2. Knife
3. Lemon Juice
Steps:
Click

[2] 

below for step 1.
Advertisement