If helium is inaccessible and you are planning to have colorful balloons to be decorated in your party tonight, what you need to do is to rush into your kitchen and then build your fizz inflator.
What you need to get from your kitchen?
1 plastic bottle
1 teaspoon of baking soda
3 tablespoon of vinegar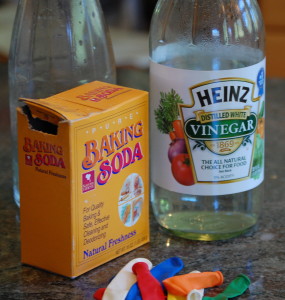 Steps
Step 1: Add the baking soda in a balloon using a funnel.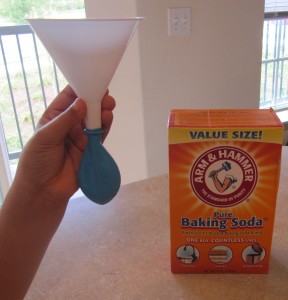 Step 2: Add vinegar into the bottle.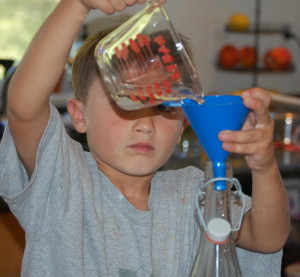 Step 3: Place the balloon on the bottle. Lift up the balloon letting the powder reach the vinegar. You will see some bubbles forming and the release of dioxide carbon gas.
Advertisement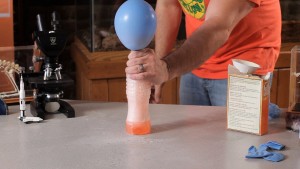 End Product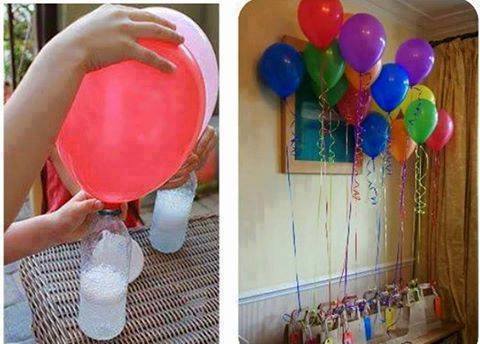 Is that a magic?
The answer is NO. Vinegar is acid and when it combines with baking soda, carbon dioxide will be formed. When CO2 occupies all the space of the bottle, it goes out until it fills as well the balloon.
SHARE! SHARE! SHARE! 🙂