Most of the time after we opened a bottle, we just simply throw away the cap. Don't you know that we can still recycle those bottle caps and create them into beautiful bottle cap magnets? Doing so can save our nature as well. These diy bottle cap magnets can be used to hold things on your refrigerator and other metallic surfaces. Creating a bottle cap magnet is as easy as A-B-C.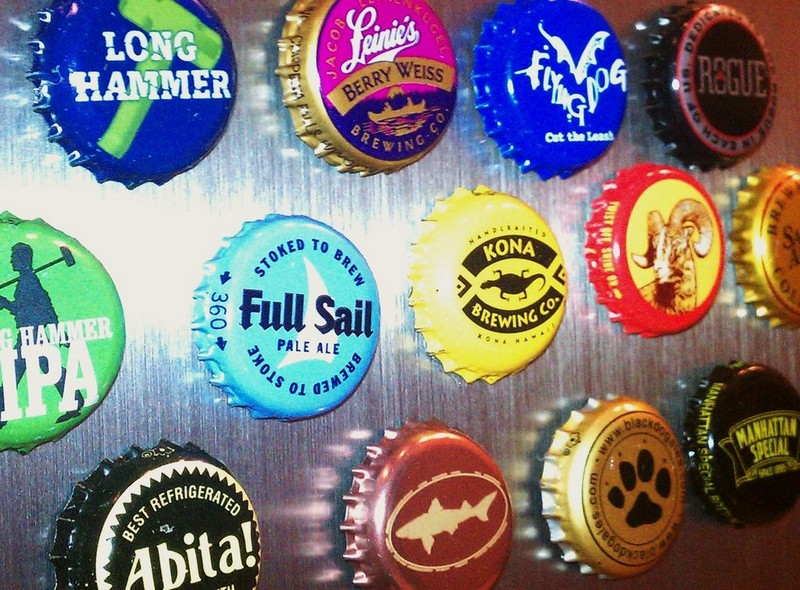 Materials:
Your most beautiful Bottle Caps
Scissors
Thin Card Board
Glue Gun
Magnets
Step 1: Cut a piece of your card board, typically in square shape. The size of it should fit right in your bottle cap, make sure that is not too small. Attach that piece of board into your bottle cap using your hot glue gun.
Advertisement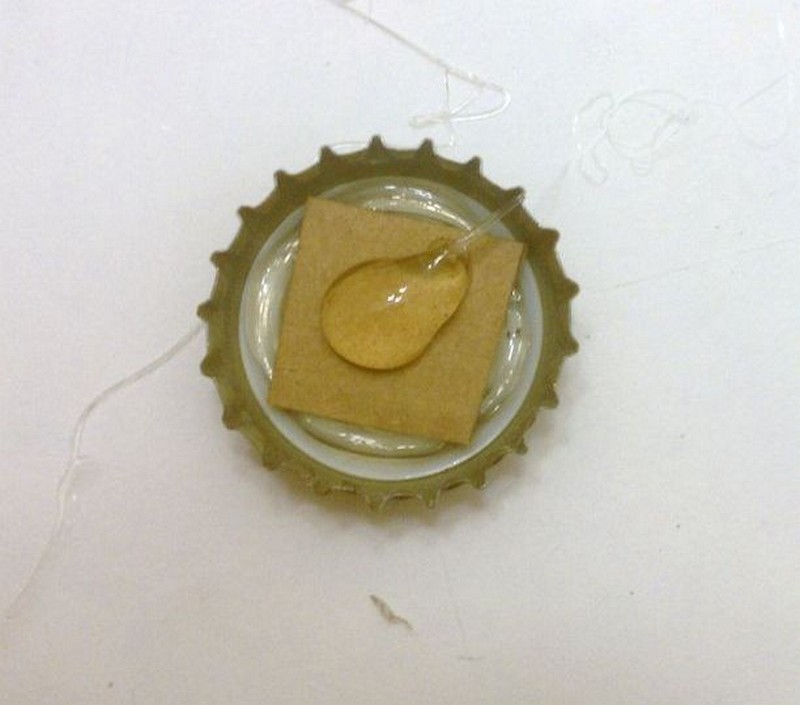 Step 2: Glue the magnet and wait until it is dry.
Note: Make sure the magnet is slightly past the edge of the bottle cap so that it won't scratch the surface where you want to place it.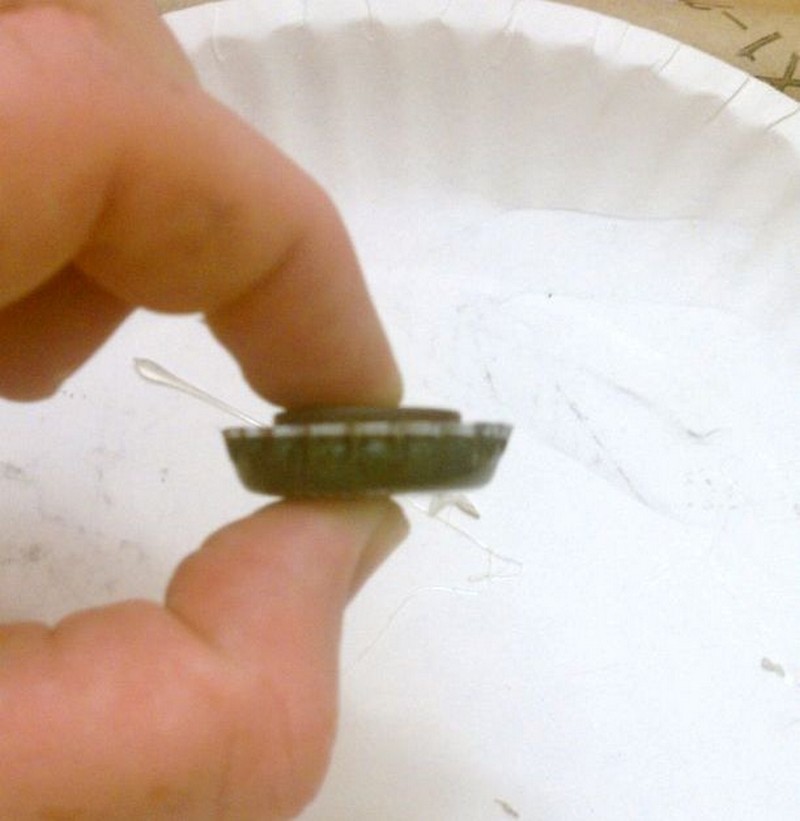 Step 3: Make as many as you want! 🙂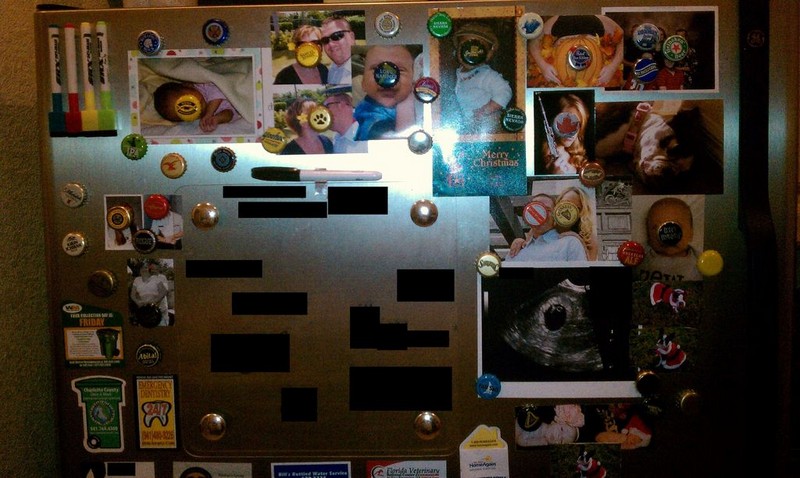 Souce: tjesse