Despina Mara of Greece sent her best realistic cakes to us at [email protected] I was so fascinated by the looks of her cakes. I almost stare on them in several seconds and literally ask my self "Are these cakes real or being Photoshopped?". We confirmed and oh! They are really REAL!
See them and be amazed! There are 12 stunning images that you can browse from here. 🙂
1. Realistic Handbag Gravity Cake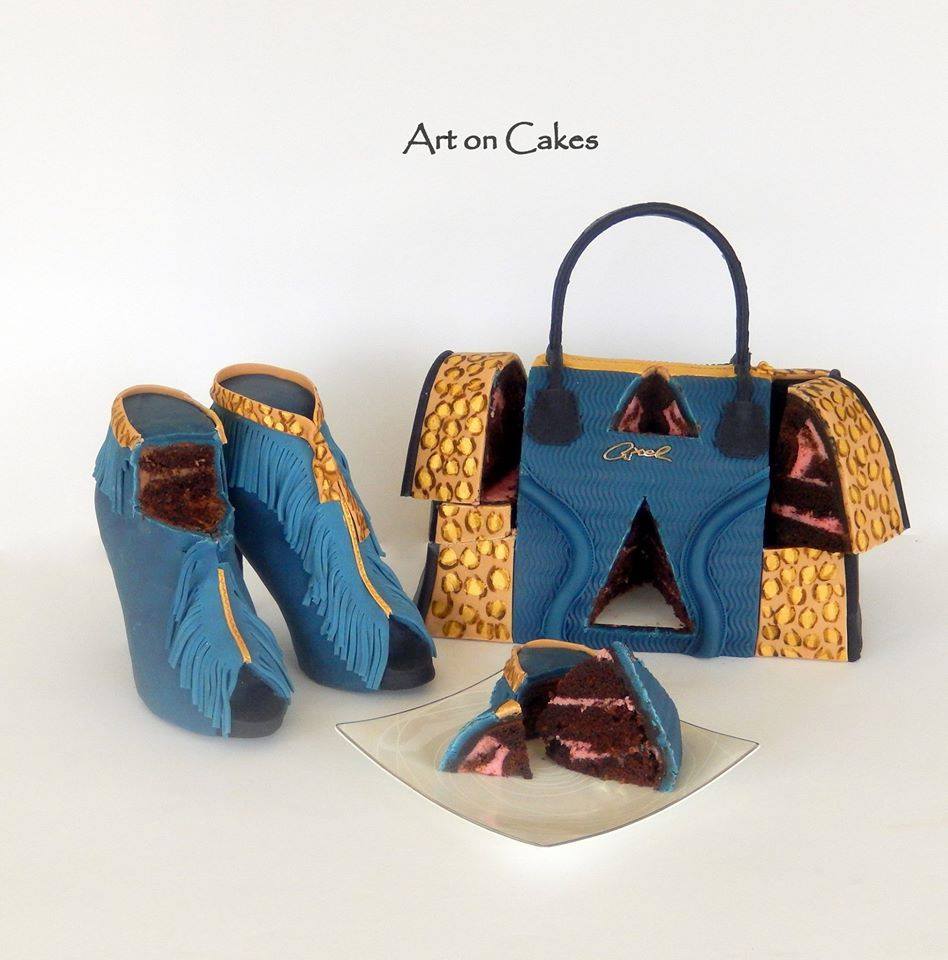 Click the numbers below the advertisement to view other amazing cake photos.
Advertisement