11. A storm seeker?
Imagine you are driving on a country road with your friend, when a large dusty tornado starts to form in front of you. What do you do? Well you take out your expensive phone, get out of the car, take a selfie, and then run for your life and never look back. Seems legit.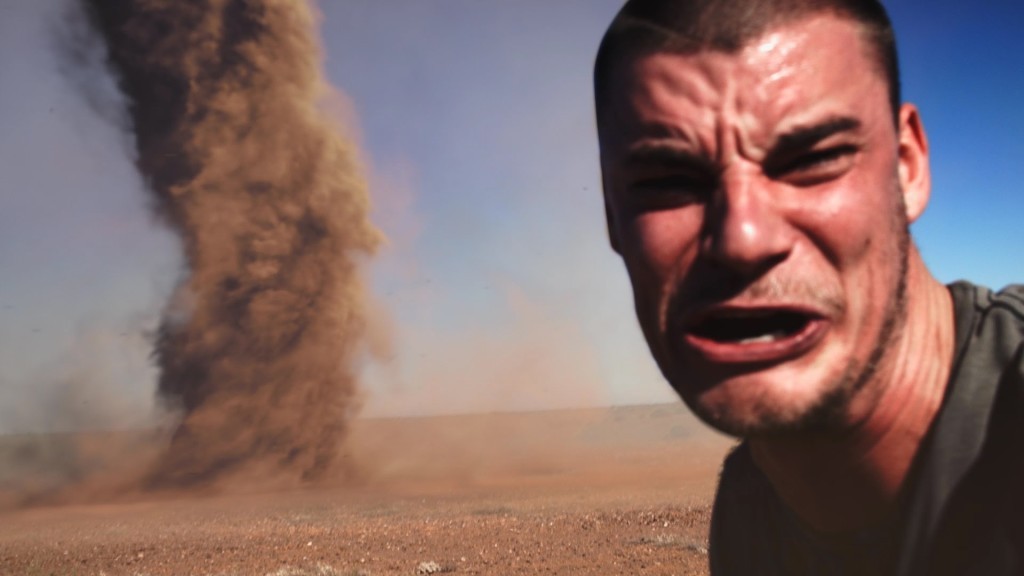 Advertisement
12. A brave scuba diver
Do you love scuba diving? Are you passionate about exotic places and the wonders of the sea? Well… after you see this photo you might have a change of heart. Who in their right mind would try to take a selfie, while a few hungry sharks circle around them? Diving dream… Gone.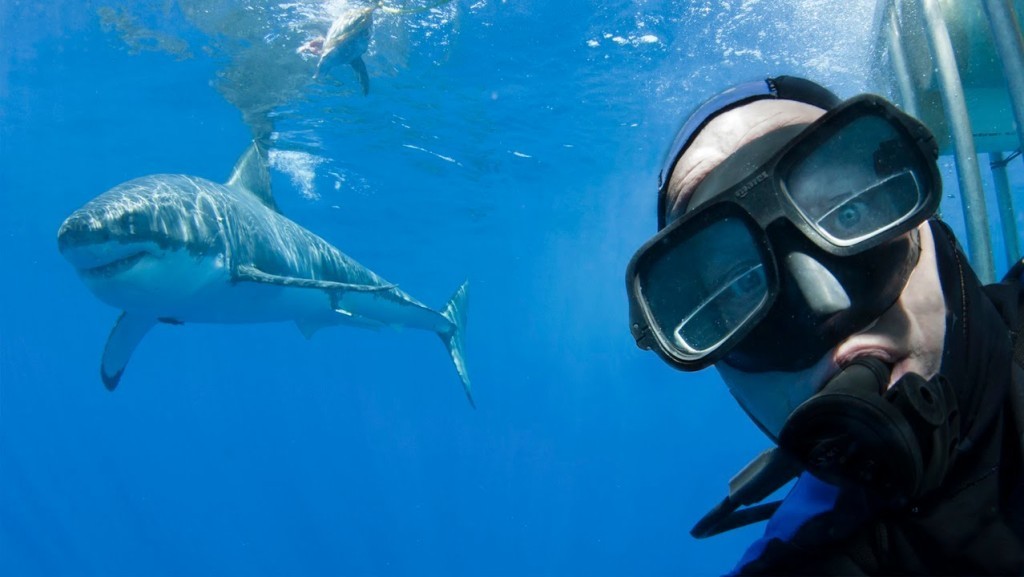 Advertisement