9. A huge wave
Perfect timing! Knowing that you are screwed and taking an astonishing photo before the wave hits, priceless. And the expression on this guy's face says it all. Or that awkward moment when you should have stayed in school.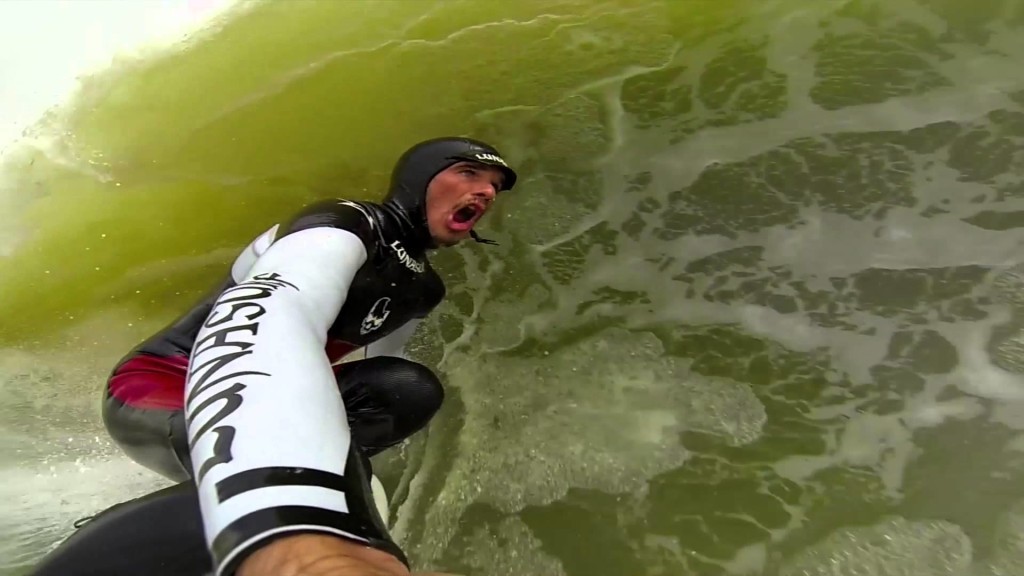 Advertisement
10. A great view of Brazil
Going on road trips might be fun, but taking the most memorable picture ever is something we should all try to accomplish. The fellow in this picture knows that he will cherish this photo forever.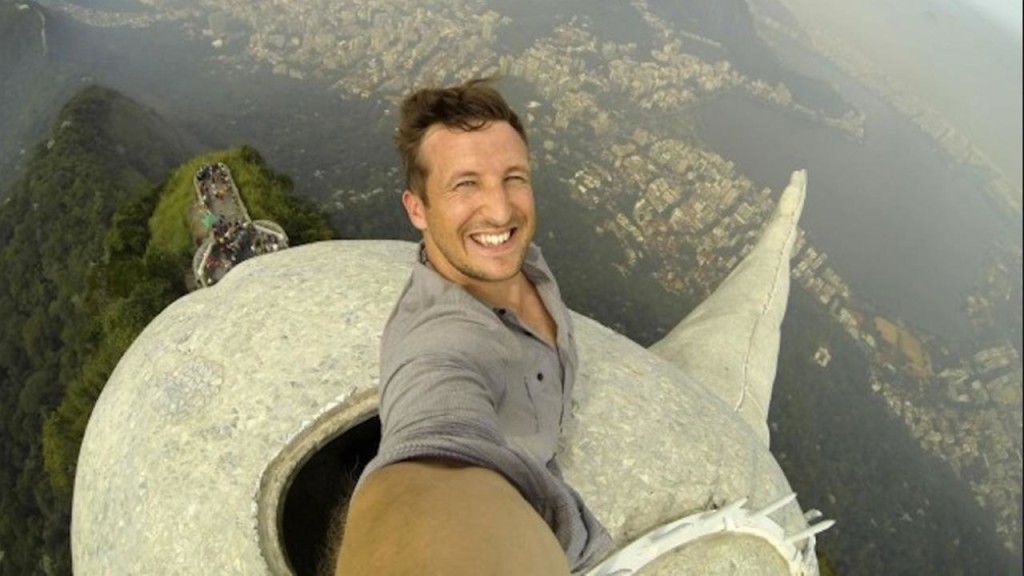 Advertisement