7. A nice looking waterfall
If jumping out of the helicopter is not enough, why not jump over a giant cliff into an unexplored lake. Surely someone did it before, but the question is: Did they take an awesome selfie?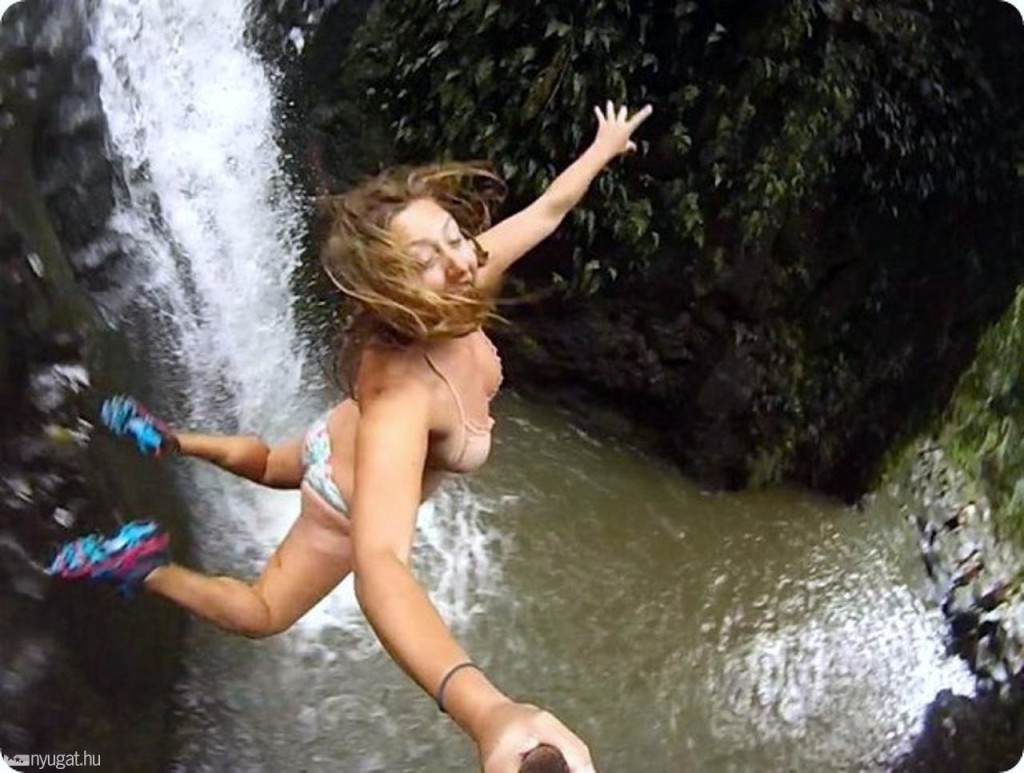 Advertisement
8. A playful friend?
Omg.. Omg, Omg…and did I forget to say OMG!! Call the poachers, call animal control, run away!! GET TO THE CHOPPER!! A huge ass lion is nibbling on this guy's fingers! Oh wait…. they're playing you say… Ok then… moving along.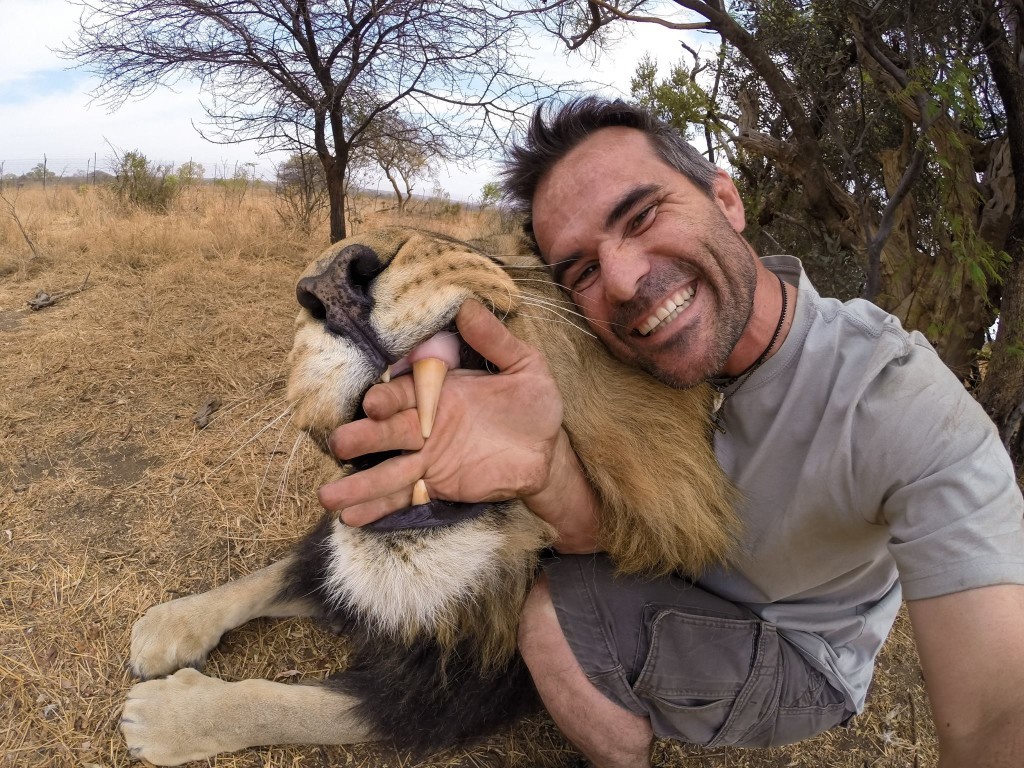 Advertisement