19. This unlucky girl
How much do you enjoy baseball? Do you frequently go to the games, bringing your little cap and your No 1 glove, in order to support your favorite team? Well what if that team doesn't like you and decides to throw a raging baseball towards your head? Well who cares about that when you can take a selfie before the answer hits you?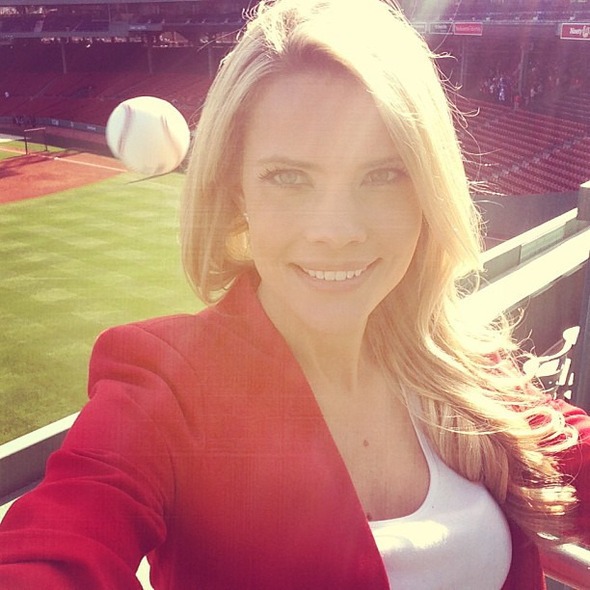 Advertisement
20. A trending trend
This photo is truly amazing and not all of us have the courage to pose in this magnificent place. I hope that only a few, bright people will follow these paths and I hope that all of them will stay safe. These are the people that make this earth a captivating place to live in. Hope you enjoyed!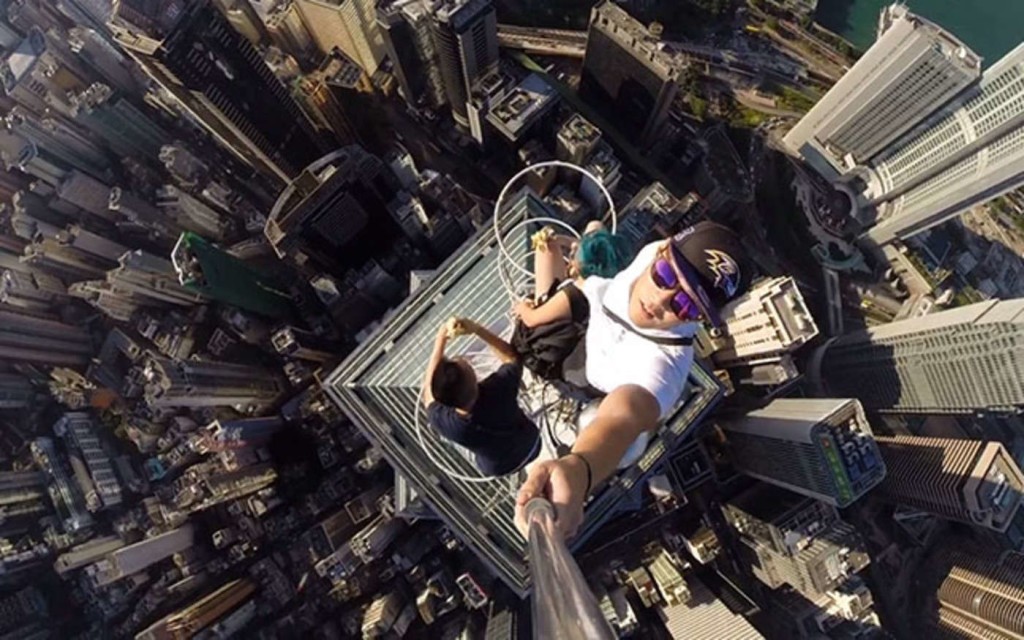 Advertisement