Taking a Selfie is the coolest thing these days. You go out with your friends, you take a selfie, you eat lunch, you take a selfie, you visit an awesome place with a captivating view….you definitely take a selfie. But some people love to take things to a whole new level. They don't think about the consequences and they just go out of their minds for the perfect snapshot. Below you'll see some crazy people that went beyond limits, and took the most breathtaking selfies anyone could ever imagine. I'm sure you will fear for their lives as you witness these astonishing photos.
Advertisement
1. A happy climber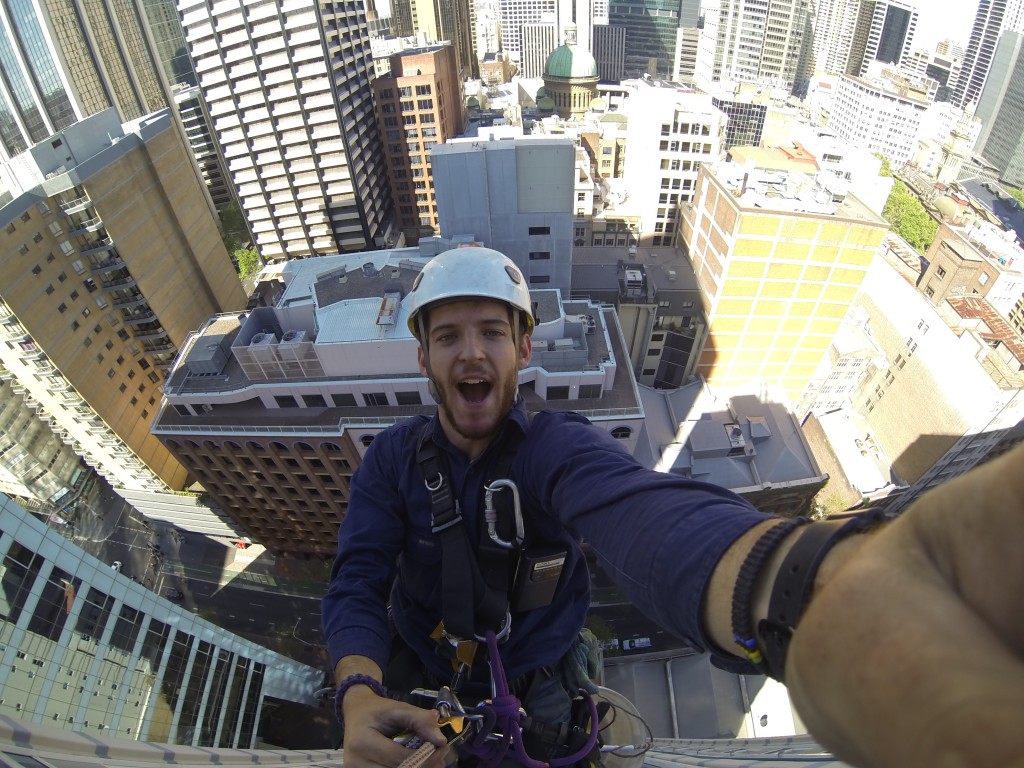 What's this guy even doing? Did someone notice an annoying spot and decided to call him? "Hey John, a bug splashed into my window and I can't see my mansion from here, could you come and clean it?" Anyway, at least he's enjoying his work.
2. A whale lover
This picture is pretty cool. The girl seems happy, the underwater lighting is great, but the Sperm Whale behind her surely frightens me. Sperm Whales are known for eating large fish such as squids or sharks, so why not eat an appetizing human? Happily, she dodged a bullet there.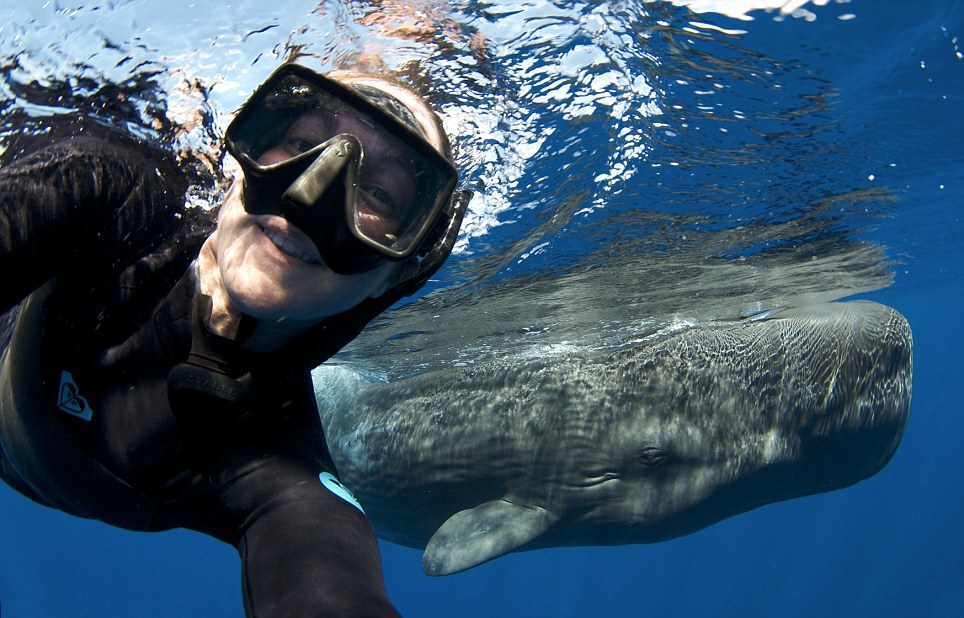 Advertisement