These wedding cakes are the perfect example of a whimsical style. Sweet Bakers know how to bake the perfect wedding cake with elegance and a touch of quaint details. These cakes are perfect for almost any bride and her wedding because of their simple beauty.
Fall in-love browsing the gallery… 🙂
1. Pretty Wedding Cake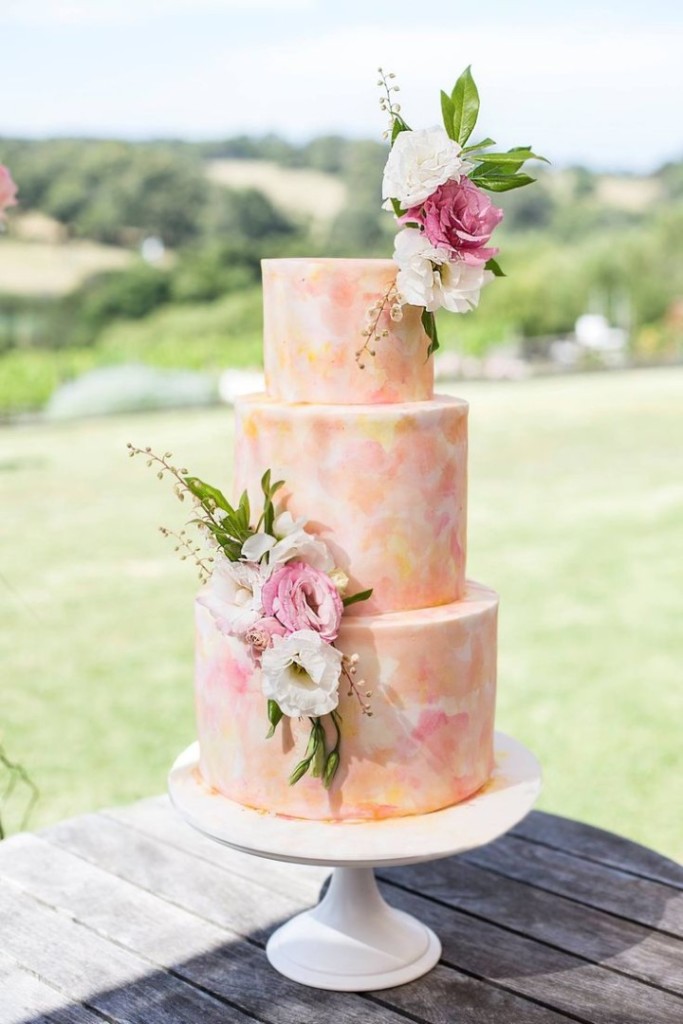 Click the numbers below the advertisement to view other amazing cake photos.
Advertisement