For some people, showers are sacred.
It's that special alone time you get in the morning or evenings when you can relax, enjoying the stream of water and some much-needed cleanliness.
Most people shower for about 13 minutes 6.7 times per week, according to Yahoo's coverage of a Moen's Consumer & Market Insights group. They also added that a (shockingly low) 62 percent of people prefer a hot shower.
Considering all that, you'd think people would spend more time on making their showers magnificent. And guess what? Some people do. So here are the coolest, sleekest, most luxurious showers around.
Advertisement
1. Not a bad view.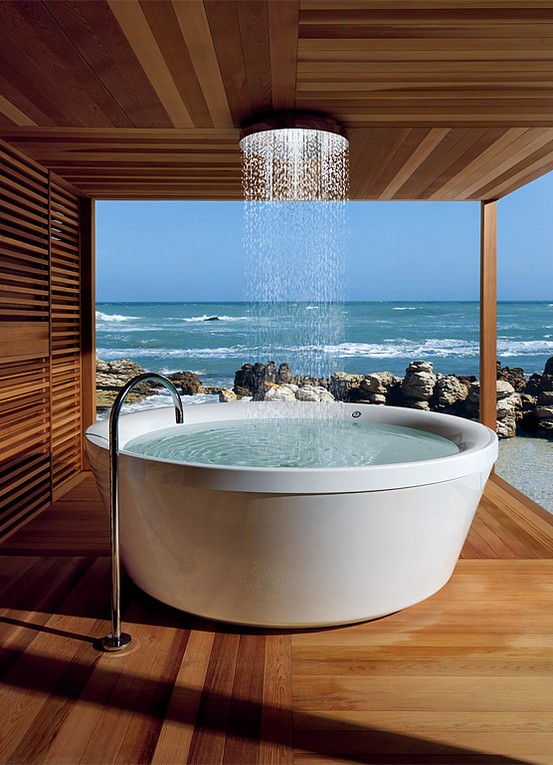 2. A shower that quite literally comes from the ceiling.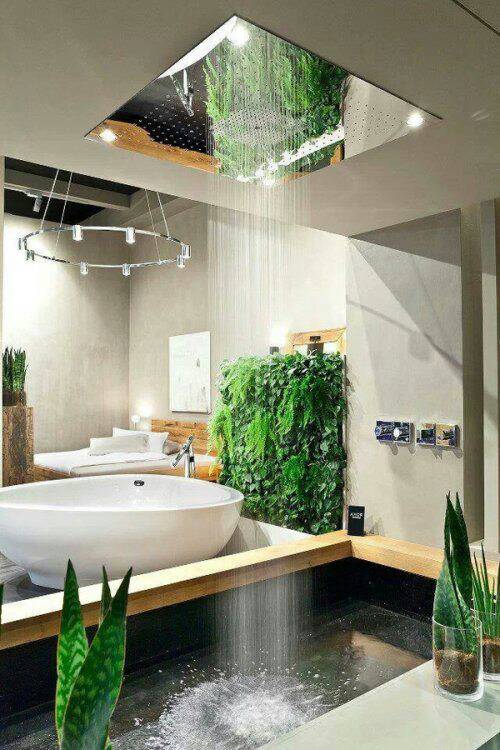 Advertisement