Canned Mackerel is one of the famous canned goods in any grocery stores. Normally it is soak in natural oil and being salted. Below is the basic Nutrition Facts and Benefits of Mackerel.
Nutrition Facts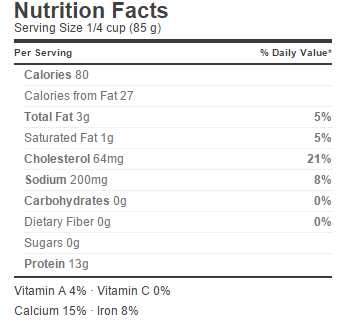 Mackerel Calories and Health Benefits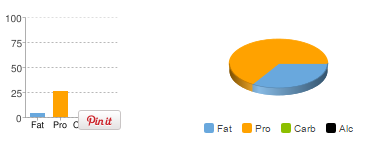 How to add a delicious taste to your ordinary canned mackerel?
Very easy! You just need to have onion, garlic, tomatoes and cooking oil. For a single small mackerel can, you need to have at least 3 bells of garlic, 1 whole onion and 3 tomatoes.
Procedure:
Make sure you wash carefully the onion, garlic and tomatoes. Get the dead skin of the onion and garlic. Slice both in small pieces. Slice the tomatoes in 3-4 pieces.
Pour the oil into the frying pan and when you think the oil is hot already, put the onion and garlic into it. When the garlic and onion get brown, follow the tomatoes.
After 2 minutes, put the mackerel into the frying pan and wait until 3-5 minutes to finish. Add salt if applicable.
Serve it when it is hot. It is best to eat when you have rice. Enjoy your yummy mackerel! 🙂
Advertisement
Here it is!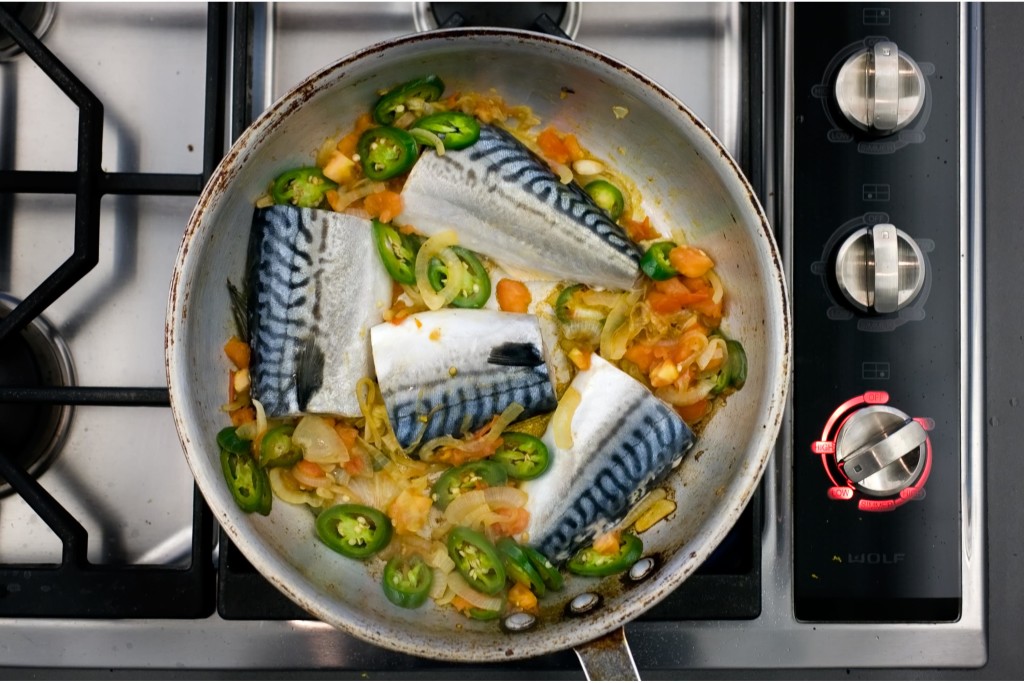 Sample Canned Mackerel in Natural Oil (Never mind the Brand)